Did You Miss the Talent Show?  
Take a Look at the Amazing Acts that Graced the Stage!

Click the Link Below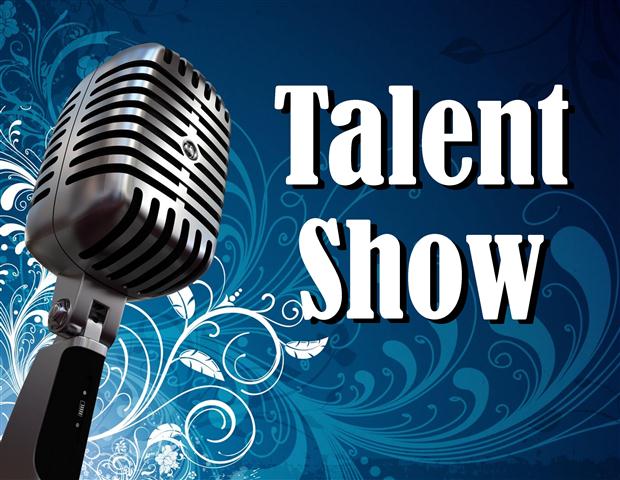 School Announcements
HOOPALOOZA 2017
Come join the fun at our annual "Hoopalooza" fundraising event on Friday, March 24, 2017. Doors will open at 5:30 p.m. The famous basketball game featuring the "Riverside Rockets" (staff) and the "Valley View Jaguars" (staff) begins at 7:00 p.m. Valley View students will perform, too! 

 All money from items sold prior to the event will go directly to Valley View. Items purchased at the event will be split with Riverside.  Game and food tickets are still available!
 
Valley View Hoopalooza Spirit Week- March 20 through March 24!
Monday, March 20- Wear your PJs today-time to get comfy!
Tuesday, March 21 Jersey Day- Wear your favorite sports jersey or t-shirt
Wednesday, March 22-Wacky Wednesday! Wacky hair, wacky clothes, inside out, mismatched..etc.
Thursday, March 23- Class Color Day- 5K- Green,1st-Yellow,2nd- Pink,3rd- Orange,
4th- Blue,5th- Purple
Friday, March 24- Hoopalooza Spirit Day! Show your Jaguar team spirit by wearing your Valley View Hoopalooza t-shirts! Go Jaguars!
VV MULTICULTURAL FAIR
 On Thursday, April 20, 2017, Valley View is sponsoring our first Multicultural Fair.  There will be booths from different countries, food samples, arts and crafts, and a henna station.  Our own, Miss Mansukhani will perform a Bollywood Dance with several students.  The Irish Dancers will also be featured.  This event will be held in the gymnasium and cafeteria from 6-7:30 p.m.  This should be an amazing evening!  Make sure to mark this on your calendar!
NEW ATTENDANCE POLICY
Please take time to read the new district attendance policy below.  As always, to help your child succeed academically attendance is very important! 
District Attendance Policy
RESIDENCY PROCEDURE
Families that have changed living situations, or have moved to a new residence must fill out an address change form and prove residency.  Please see the procedure link below. This includes all families that attend the Menomonee Falls School District.
Address Change Procedures
2016-2017 VV VOLUNTEER PROGRAM
If you would like to volunteer in your child's classroom, or chaperone a field trip you must fill out a district volunteer form.  Beginning this year, returning and new volunteers must fill out a form.  Please click below to view the forms. You will need to provide a current WI drivers license as proof of identity. Forms my be returned to our office, or the district office. Please note that the current volunteer form now requires your social security number.
Click here for Current Volunteer Form
Click here for New Volunteer Form
2016-2017 School Supply Lists

Valley View Mission
The Valley View staff is committed to:
-  Providing a positive, supportive learning environment focused on each student's learning  
-  Collaborating and using instructional best practices that provide differentiated instruction
-  Involving students actively in their learning
-  Developing life-long learners and productive citizens of the global community

Valley View VisionThe Valley View community purposefully collaborates to create a safe and respectful learning environment which provides high quality instruction through differentiation.  We focus on maximizing student growth where all students, staff and parents take ownership of their learning.
Upcoming Events 


Today

Tomorrow

3/25/2017

3/27/2017
---